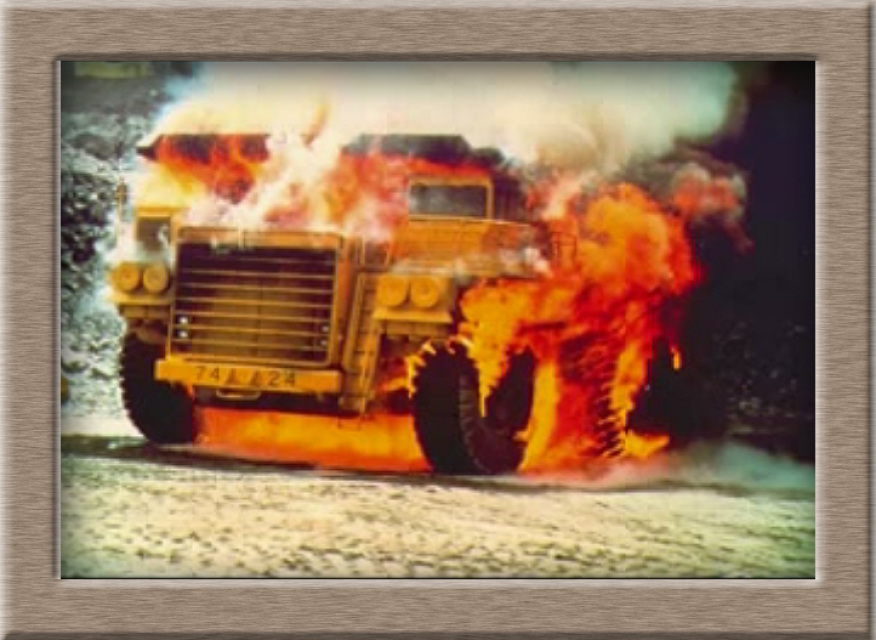 Vintage Pipeline Media: Bonus DVD
SKU:
We've collected some awesome heavy equipment and extreme construction materials over the years that have absolutely nothing to do with pipelining. Here's where you can see them all, including some of the most intense wreck photos we've ever seen. Disk content includes a vintage Caterpillar diesel engine film, the 1927 silent film "Wheels of Progress", an epic photo montage "Quarry Disasters", and more!
(58 min.) Available only as part of a Complete Set or an Upgrade Package.